Our Team
The hearts of caregivers. The minds of clinicians.
Put them together with decades of healthcare experience and you'll get a pretty good picture of the highly dedicated members of our leadership team—and the people they hire, train, mentor and support around the clock. Meet or talk with any of them and you'll understand why our unique brand of care has earned the trust of Boston area families and healthcare professionals for decades.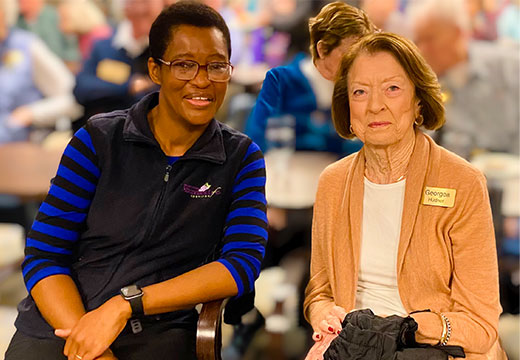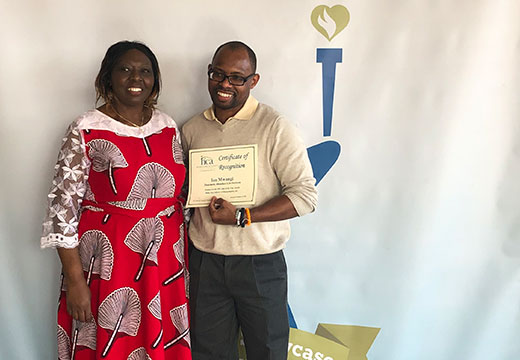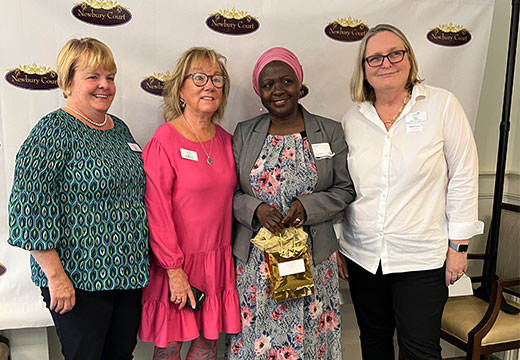 Careers
If you're a compassionate, experienced caregiver, we have a proposition for you: you take care of our clients and we'll take care of you with competitive pay, great benefits, paid ongoing education and a company culture where you'll feel more valued than ever.
Contact Us
Fill out the form below and we'll respond quickly. For help now, call (978) 402-8620.
"*" indicates required fields